Looking to service your vehicle?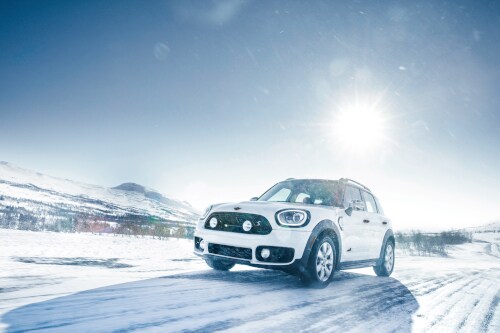 The mini fall tire event.
Receive a gift card up to $100 on select MINI Original Tires.
Learn More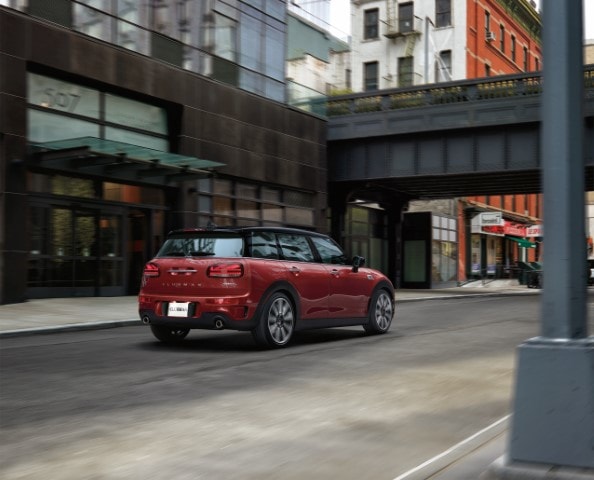 THE MINI WINTER TRAVELS SERVICE EVENT.
Now through February 15, 2020.
LEARN MORE

IS YOUR MINI AFFECTED BY A RECALL?
Call Jessica Matson at 412.515.2088 or email at jessica.matson@pandwforeigncars.com to schedule and verify parts availability.