Looking to service your vehicle?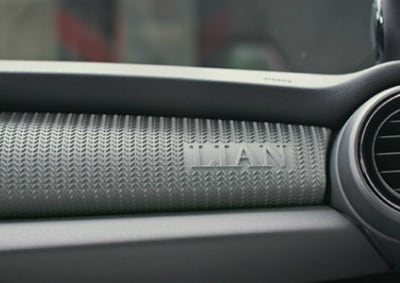 MINI Yours Customized. Put the YOU in your MINI.
True to our heritage of innovation and style, MINI Customized now allows you to take personalizing your MINI up a notch. Check out the online customizer to see your original design come to life.
LEARN MORE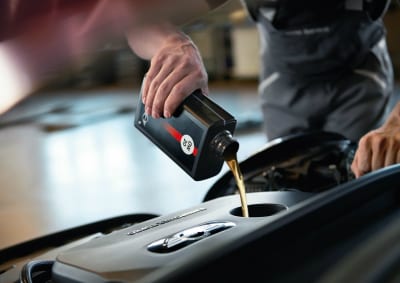 MINI Value Service
Competitive Pricing and More.
Learn More

IS YOUR MINI AFFECTED BY A RECALL?
Call Jessica Matson at 412.515.2088 or email at jessica.matson@pandwforeigncars.com to schedule and verify parts availability.